The Highest Level of Clinical Care, Compassion and Comfort
With state-of-the art urgent care clinics located throughout the New York tri-borough region and parts of New Jersey, LevelUp MD Urgent Care provides prompt medical attention so you can get better faster.
Avoid the long waits associated with a trip to a hospital emergency department. Our expert team of medical professionals can diagnose and treat people of all ages at any of our convenient locations. 
Asthma, Allergies & Rashes
Abcesses
Abdominal Pain
Burns
Cold & Flu
Cough & Respiratory Illness
COVID 
Cuts, Lacerations & Wounds
Dehydration
Eye & Ear Infection
Fractures
Gout
Headaches & Migraines
High Fever
Joint Pain
Lyme Disease
MPOX
Muscle Spasms
Nausea, Vomiting, Diarrhea
Poison Ivy Dermatitis
Shingles
Sinus Congestion
Skin Ailments
Sports Injuries
Sprains, Strains
STDs
Strep & Sore Throat
Tick Bite
Urinary Tract Infections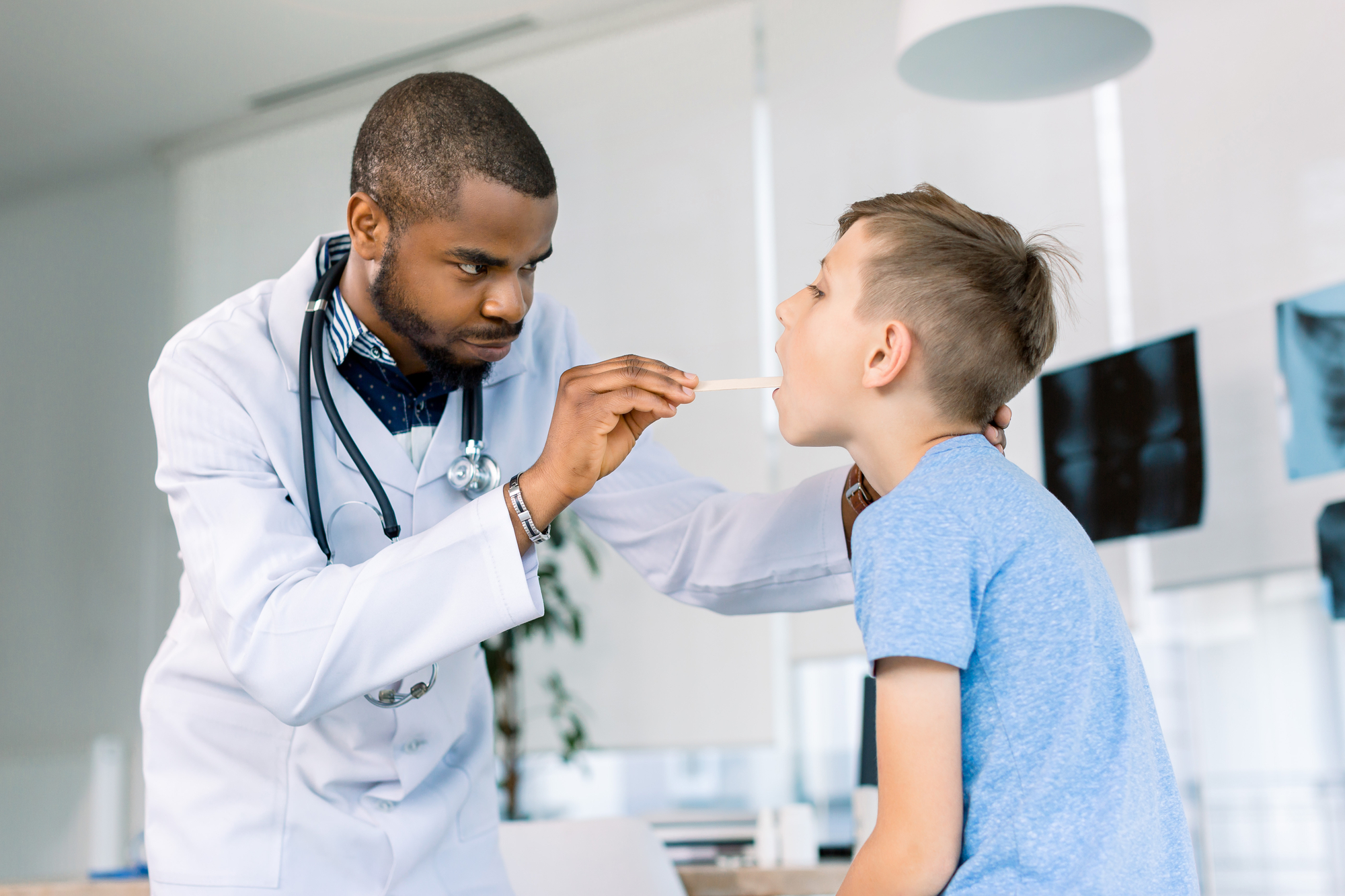 When injury strikes, time and access to care are critical. With state-of-the-art facilities in the Bronx, Brooklyn and Queens, NY and parts of New Jersey, you can receive the fast attention you need 7-days a week.  Treatments include but are not limited to: 
Abcess incision & drainage
Bandaging
Burn care
Ear Wax Removal
Florescent Eye Staining
Foreign Body Removal
IV Fluid, Rehydration
Soft tissue treatment
Stitches & skin glue
Splinting
Better health begins with proper screening. With our state-of-the-art testing and diagnostic tools, we provide quick and reliable results, and our helpful staff is trained to educate patients on their path to full health.
Onsite Lab & PCR Test
Onsite X-ray (By Appointment Only)
Onsite EKG
One swab test for COVID, Flu A, Flu B & RSV
Antibody Test
Blood Test
Glucose Test
Mono Test
MPOX
Pregnancy Test
STD Test
Strep Test
TB Test
An ounce of prevention is worth a pound of cure. At LevelUp MD, we take our commitment to health seriously by offering top-quality wellness education and vaccinations to protect your health before the need for medical care arises.
Flu vaccine for ages six months and older
COVID vaccine and booster for ages six months and older
Health Education
MMR vaccine
MPOX vaccine (NY clinics only)
Shingles vaccine
Tetanus vaccine
Obtaining non-emergency medical documentation can be burdensome and time-consuming for many. As your community's go-to medical center, we make walk-in physical exams and testing services available to adult and pediatric patients, employers, and institutions. 
Sports physicals
Camp physicals
Pre-employment physicals
Occupational Health-related physicals
Experience Next Level Care with Level Up
Whether you're dealing with an after-hours urgent matter, or appointments with your primary provider are too difficult to schedule,  LevelUp invites you to experience the best in medical care when and where you need it most.