Test Home Page for new menu
Your health can't wait.
Neither should you.
Putting the Care back in Urgent Care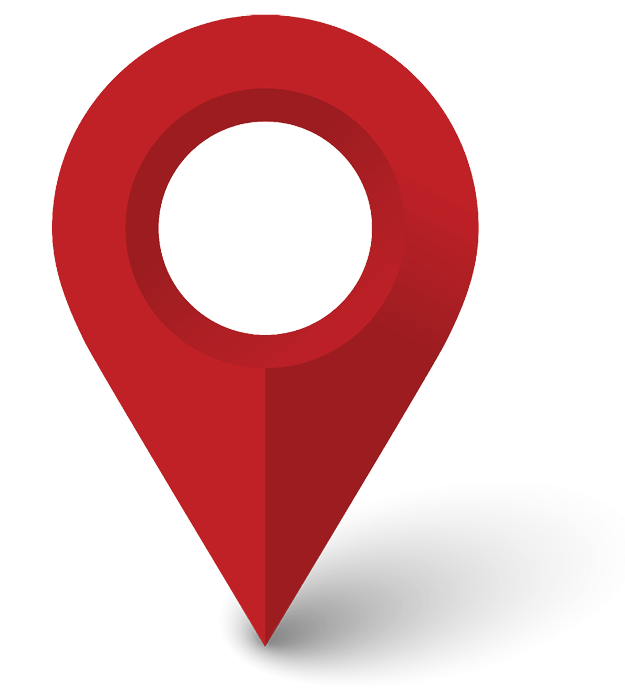 Find a LevelUp location nearby.
The doctor is ready to see you.
The ABC's of Next Level Care
State-of-the-Art Equipment
From Urgent to routine and preventive to curative, LevelUp MD is your home for care.