For Questions or to schedule an appointment, call: (908) 620-6475
Monoclonal Antibody Treatments Now Available For Eligible Patients
COVID-19 Treatment Guidelines Have Changed
Are you aware that the National Health Institute has updated the treatment guidelines for COVID-19?
These changes revolve around the use of monoclonal antibodies for treating and preventing SARS-CoV-2 infections. If you or a loved one has been infected by the novel virus and are considering monoclonal antibody treatment in Williamsburg, Brooklyn continue reading to learn more about the new therapy.
A proven COVID-19 treatment that reduces symptoms and accelerates recovery.
The National Health Institute currently recommends using anti-SARS-CoV-2 monoclonal antibodies for the treatment of mild to moderate COVID-19. The treatment is also effective as post-exposure prophylaxis of SARS-CoV-2 infection.
What Is Monoclonal Antibody Treatment?
There was no effective treatment for COVID-19 when the disease first began to spread. Now, however, the FDA has granted Emergency Use Authorization (EUA) to a number of monoclonal antibody therapies. The treatments, which are becoming more widely available across the U.S, are essential in the treatment of milld to moderate cases of COVID-19.
Monoclonal antibody infusion therapy can also effectively prevent the progression of COVID-19, potentially stopping patients from developing a severe case of the disease.
How Does Monoclonal Antibody Treatment Work Against COVID-19?
Monoclonal antibody treatment is used to reduce viral loads and lessen symptom severity in COVID-19 patients. The monoclonal antibodies are the main feature of this therapy. They are similar to the antibodies that are naturally produced by your body in response to infection, though, monoclonal antibodies are mass-produced in laboratories.
The antibodies that these labs create are designed to identify and target the spike protein on the outer shell of the COVID-19 virus. This interferes with the virus's ability to attach and enter human cells. In a majority of cases, this has been proven to give the immune system the extra boost it needs to fight off the novel virus.
Who Needs Monoclonal Antibody Treatment?
Monoclonal antibody treatment is intended to be used in response to unvaccinated or incompletely vaccinated individuals who may be at risk of progressing to a case of severe COVID-19. If an individual has been vaccinated, but expects that their immune system will be unable to fight off the infection, the National Health Association suggests monoclonal antibody treatment as a solution.
Monoclonal Antibody Treatment Eligibility
According to the U.S. Department of Health and Human Services, to be eligible for monoclonal antibody treatment, you must meet all of the following qualifications:
People who are at high risk of developing severe COVID-19
People who have a positive COVID-19 test but have not been admitted to the hospital
Must be age 12 years of age or older
Must weigh at least 88 pounds
If you have yet to develop COVID-19 but have been exposed to the virus, you can also request post-exposure preventive monoclonal antibody treatment. This therapy is ideal for individuals who are not fully vaccinated or people who have been vaccinated but are immunocompromised.
Furthermore, the criterion for qualifying to receive this treatment isn't only direct exposure. If you were present at an institutional setting during the occurrence of an infection in other individuals, you are eligible to receive monoclonal antibody treatment.
The National Health Institute has set guidelines that specify what groups are considered to be at a high risk of developing COVID-19. The most high-risk patients include people who are:
Age 65 and older
Overweight
Pregnant
Receiving immunosuppressive treatment
Medical technology dependent
People with any of the following medical conditions are also classified as high-risk patients:
Chronic kidney disease
Diabetes (Type 1 and Type 2)
Weakened immune response
Cardiovascular disease
Chronic respiratory disease
Sickle cell disease
Neurodevelopmental disorders
Immunosuppressive disease
Congenital heart disease
Asthma
Hypertension
What Are The Side Effects Of Monoclonal Antibodies?
According to the American Cancer Society, monoclonal antibody treatment does have some side effects that may cause discomfort or other symptoms, such as:
Fever
Difficulty breathing
Rapid or slow heart rate
Weakness
Nausea
Diarrhea
Rashes
What If I'm Not Feeling Sick Yet?
Monoclonal antibody treatment can help you recover from COVID-19, even if you aren't feeling sick. The treatment works to keep symptoms from developing, and if they do develop, it can also stop them from progressing to a point where you must be hospitalized.
Schedule An Appointment to Receive Monoclonal Antibody Treatment
To receive monoclonal antibody treatment in Williamsburg, Brooklyn, you must visit a health provider that offers the treatment. LevelUp MD Urgent Care is currently offering this service to people in the area. We suggest you schedule an appointment before arriving to receive care.
Need to schedule an appointment at LevelUp MD Urgent Care?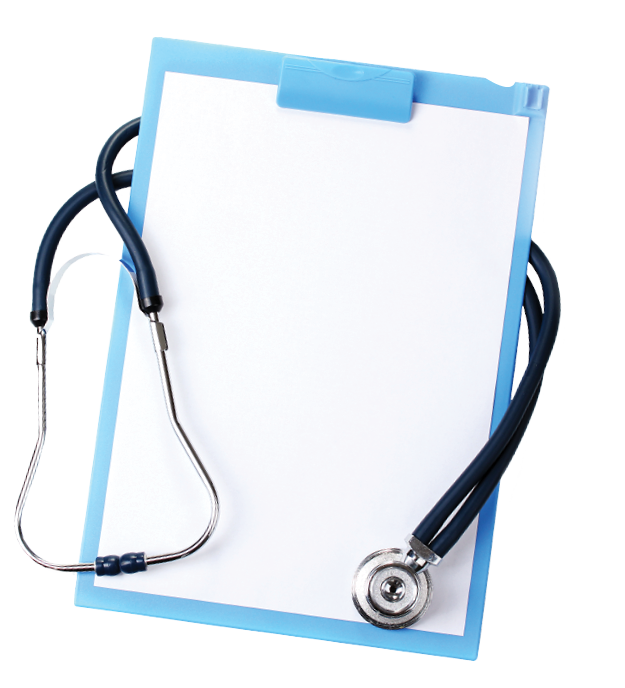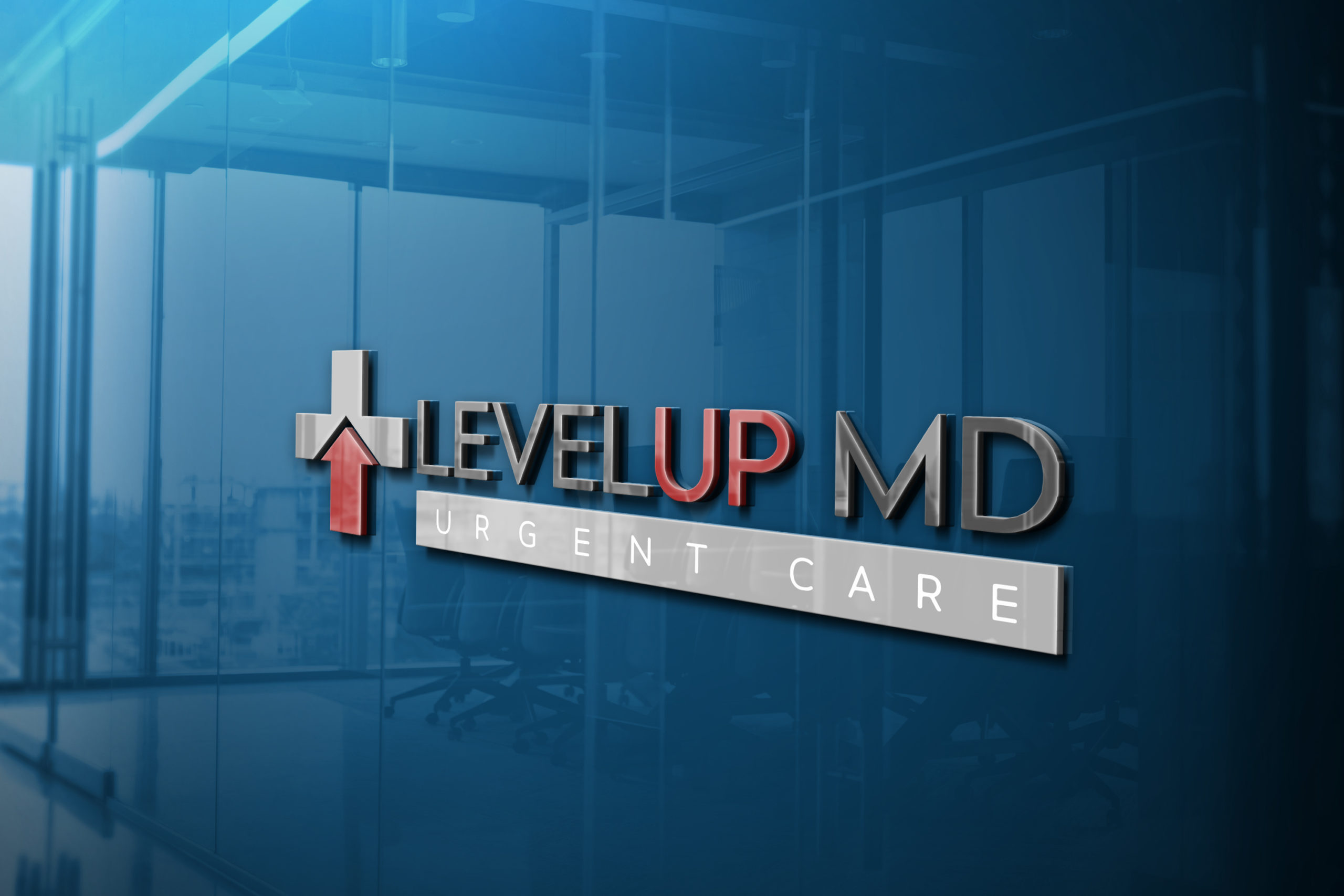 Have a Question? Contact Us