Experience
Urgent Care
at the next level
With an unparalleled focus on community access, comprehensive medical care, and concierge comfort, LevelUp Urgent Care elevates the patient health and wellness experience to a whole new level.  open 7 days a week. Walk-in. Insurances accepted.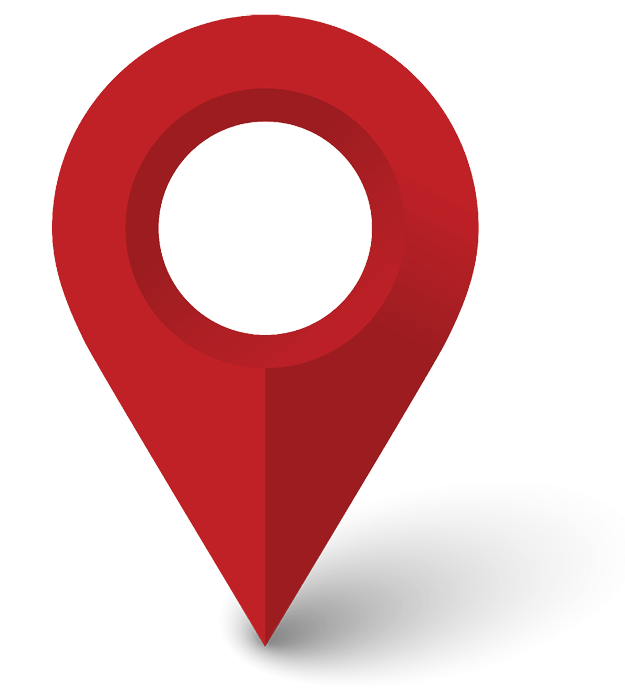 Find a LevelUp location nearby.
The doctor is ready to see you.
The ABC's of Next Level Care
State-of-the-Art Equipment
From Urgent to routine and preventive to curative, LevelUp MD is your home for care.